Dear Customers, due to the COVID-19 restrictions, we regret to inform you that Sushi Zone will be closed until May 3rd, 2020.
Thank you for your understanding and take care.
Dear Friends and Patrons,
Sushi Zone Restaurant would like to thank you for 24 years of support and patronage.
We have truly been blessed with amazing customers, neighbors and friends since the opening.
Like so many, we are facing difficult and uncertain times during the forced closure of all dining restaurants in San Francisco.
We have started an Employee Relief Fund to help the Sushi Zone Family on GoFundMe
during this challenging period.
All the donations from this fund will go directly to support our Staff during this crisis and time of unemployment.
Thank you so much!
— Giuseppe & Hideko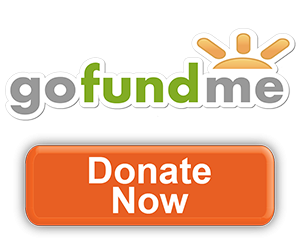 Sushi zone has been serving sushi to the DUBOCe TRIANGLE neighborhood since 1997.

Chef Yoshinobu joined Sushi Zone in 2010, after mastering the art of Sushi in Japan and Bay Area for 30 years.

"
This may be the most representative example of an old-school SF sushi spot that dates back to the 90s where little has changed over the years [...] portions are generous, the rolls are large and well made, the single waitress won't ignore you
" The 24 Best Sushi Places In San Francisco, a Definitive List - SFIST, 2019

"Best hole in the wall Sushi spot in San Francisco! The spicy hamachi and salmon nigiri are my favorites." Yelp, Review from E. M. - Nov 2019

Sun-Mon-Tue: Closed
Wed-Sat: 5:00pm – 10.00pm
—
No reservation
—
Cash Only
—